SYNTHESIS AND ANTIBACTERIAL ACTIVITY OF MANNICH BASES CONTAINING MORPHOLINE MOIETY
D.Alekhya

A.Lakshmana Rao

D.Prasanth

D.V.S.Girija Sowmya

Ch.Vijaya Lakshmi

Ch. Raja

Department of Pharmaceutical Chemistry, V.V.Institute of Pharmaceutical Sciences, Gudlavalleru, Andhra Pradesh.
Keywords:
4-nitro acetophenone, substituted benzaldehydes, morpholine, mannich reaction, in vitro antibacterial activity.
Abstract
A variety of morpholine derivatives as mannich bases were prepared through mannich reaction by reacting 4-nitro acetophenone as compound containing active hydrogen, substituted benzaldehyde and morpholine as secondary amine compound. All the synthesized compounds structures were characterized by physical analysis data and spectral analysis data (IR and 1H-NMR spectral analysis). The newly synthesized compounds were evaluated for their antibacterial activity against Staphylococcus aureus, Bacillus subtilis, Escherichia coli and Pseudomonas aeruginosa in comparision with standard drug Streptomycin. However the antibacterial activity of the synthesized compounds against the tested organisms was found to possess good to moderate activity.
Downloads
Download data is not yet available.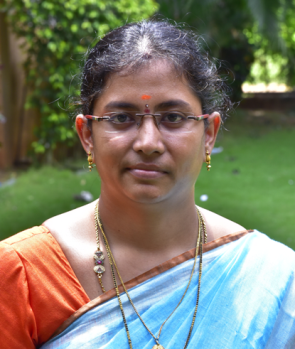 How to Cite
1.
D.Alekhya, A.Lakshmana Rao, D.Prasanth, D.V.S.Girija Sowmya, Ch.Vijaya Lakshmi, Ch. Raja. SYNTHESIS AND ANTIBACTERIAL ACTIVITY OF MANNICH BASES CONTAINING MORPHOLINE MOIETY. IJRAPS [Internet]. 2020Aug.20 [cited 2023Nov.29];4(4):403-8. Available from: https://ijraps.in/index.php/ijraps/article/view/84